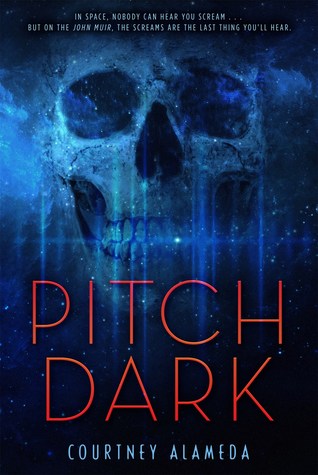 Title: Pitch Dark
Author: Courtney Alameda
Start date: February 14, 2018
Finish date: February 21, 2018
Note: Special thanks to Raincoast Books for providing a copy for review.
✧✧✧/5
What a wild ride. If I wanted to describe this book in one sentence, it would be that Pitch Dark is essentially the Dead Space franchise on crack.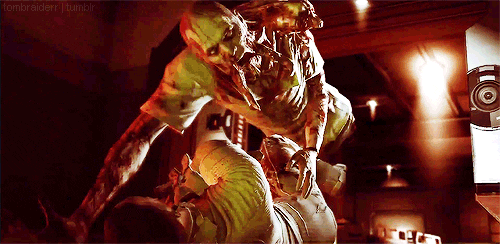 Packed full of action, horrifying monsters with interesting abilities and a POC female protagonist who is fully capable of handling herself, Courtney Alameda newest Science Fiction horror will have you either hooked or wanting to log back on to your favourite zombie/monster slaying FPS video game (I recommend Killing Floor).