Title: Fierce Kingdom
Author: Gin Phillips
Start date: July 4, 2017
Finish date: July 8, 2017
Note: I won a copy of Fierce Kingdom from a Goodreads giveaway.
✧ ✧ / 5
What an interesting concept that ultimately fell flat not even halfway through. There could have been so much more to the story, but I was left yawning and disappointed.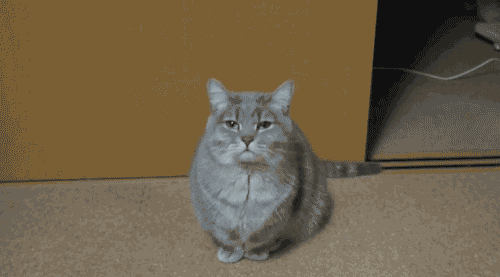 Fierce Kingdom is about "the unyielding bond between a mother and her son, and the lengths she'll go to protect him." A mother and son find themselves trapped in a near empty zoo with a couple of trigger happy gunmen. The only thing is we rarely encounter these gunmen and much of the action occurs near the end. If you're looking for a "thrill ride," this is not the book. Instead, it really is about the relationship between mother and son and that in itself was written wonderfully.