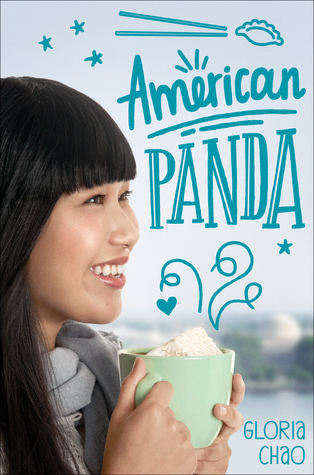 Title: American Panda
Author: Gloria Chao
Start date: January 26, 2018
Finish date: January 31, 2018
Note: Special thanks to Simon Pulse for providing a digital copy for review.
✧✧/5 (2.5/5)
I FEEL LIKE A TRAITOR. After ranting in previous book reviews about how few Taiwanese YA authors there are, I almost feel bad about giving American Panda, also written by a Taiwanese author, a 2.5/5 rating, but I really didn't like this book. This may have been something I would have loved as a teen, but I'd like to think it would have been a more superficial type of attraction; one that focuses more on the fact that there weren't many female Taiwanese protagonists out there, and so I'd feel compelled to give it a 5/5 for the sake of seeing myself represented in a novel. This is not the case anymore.